Gaskets: Prevent leakages, Save resources: Use Quality Gaskets
Water, Oil, Gases and the related chemicals manufactured by mankind are all too precious resources to be used judiciously. They all are fast depleting and if not preserved, we will shortly run out of stocks and will be caught unaware of future. We at SG Aqua, value these precious resources and in line with our commitment to Sustainable Strategies propose to save every drop of resources.
Every little helps in ensuring truly sustainable future!
Sealing pipe joints effectively is one such method to ensure leakage free plant and equipment operations. Using the correct type, size and quality of gaskets not only saves resources, but reduce valuable downtime and ensures safety of the operating personnel around the workplace. Goodrich Gaskets; a Flosil group company manufacturers a vide range of Gaskets to suit every industrial application.
Goodrich Gaskets an acknowledged market leader in the field with over 30 years of excellence, manufactures high performance Industrial Static Sealing Products for the Global Processing Industries. Goodrich Gaskets is currently manufacturing and supplying the entire range of Industrial Gaskets from its 25000 m2 state of the art brand new facility at Chennai, India. The company was founded in 1987 and has more than 3000 satisfied customers worldwide. "We at Goodrich Gaskets Design, Manufacture, Supply, Install and also provide on-site support for all your Gaskets related requirements and problems".
Goodrich Gaskets has a sustained focus on:
• Technological advancement through R&D & innovation.
• Commitment to Quality, Safety and international industry standards; ASME, API-6A/17D and ISO-9001,14001and OHSAS 18001.
• Agile project management using customised gaskets designs and well-trained skilled workforce.
Our Product Range
Metallic Gaskets
• ASME & API-6A/17D Ring Type Joint Gaskets
• Kammprofile RTJ Gaskets
• High Precision Machine Components
Semi-Metallic Gaskets
• Spiral Wound Gaskets
• Kammprofile RTJ Gaskets
• High Temperature Gaskets
• Corrugated Metal Gaskets
• Double Jacketed Gaskets
Non-Metallic Gaskets
• Compressed Non-Asbestos
• Flexible Graphite, Tapes, Sheets, Steel Insert
• PTFE, Expanded PTFE
• High Temperature Sheets
• Rubber Gaskets with or without Steel Insert
Isolation Gasket Kits
• Phenolic Insulating Kits
• G10/G11 Insulating Kits with "O" Ring / PTFE Spring Energised Seal
• Insulating Kit with Steel Core ("VCS" Style Equivalent)
• Fire Safe - Insulating Kit Gaskets
• RTJ Type - Insultaing Kits
• Insulating Sleevs, Washers
Monolithic Insulating Joints
• Studs & Nuts
• Plug Gaksets - Washers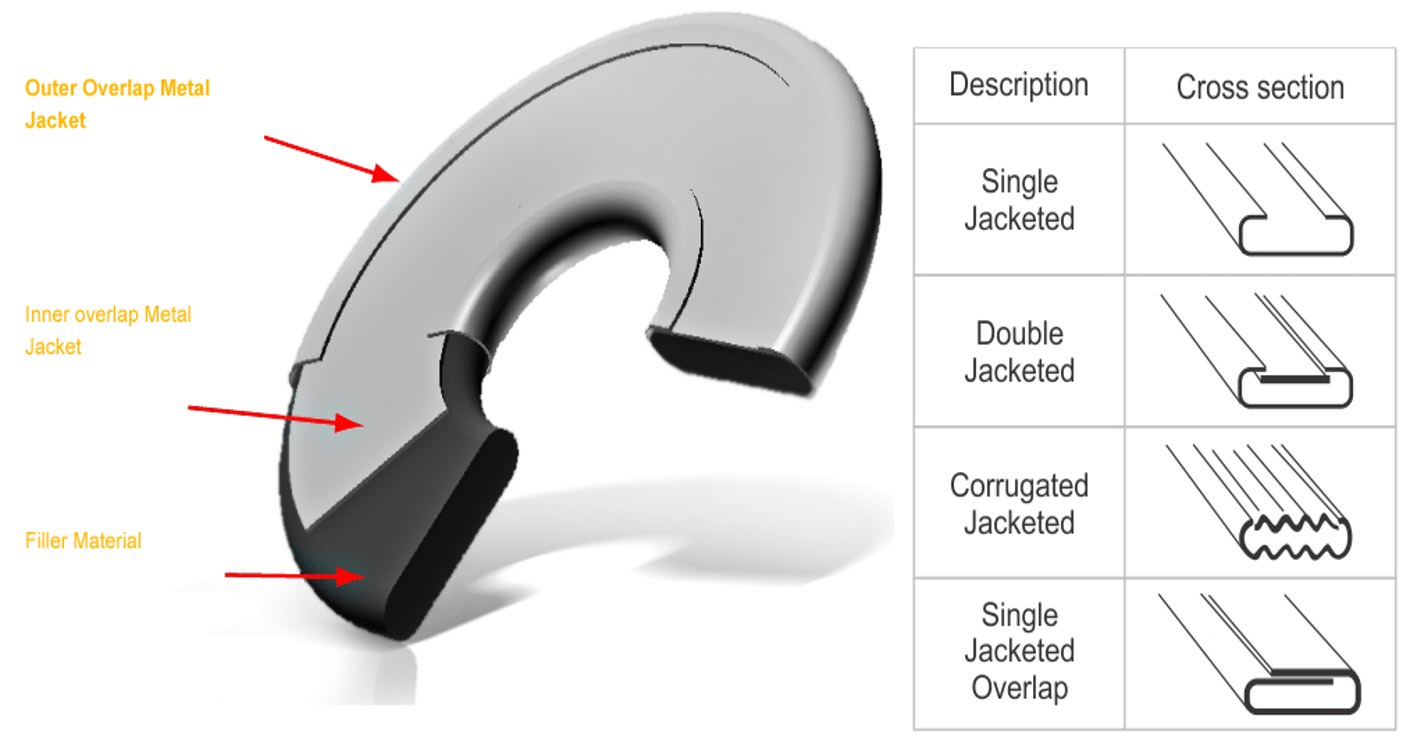 SG AQUA Services & Technologies Ltd, UK are the UK & European Union representatives of Goodrich Gasket Pvt. Ltd.
For quotations send enquiry to contacts or email to [email protected]
Download Links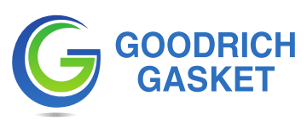 Download Brochure